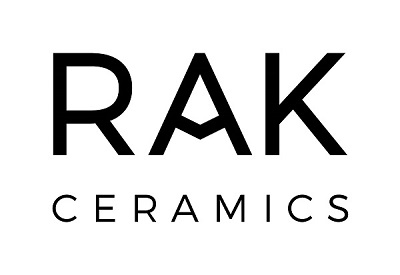 RAK Ceramics is one of the largest ceramics brands in the world, specialising in ceramic and porcelain wall and floor tiles, plus an extensive range of sinks and taps for the kitchen. Headquartered in the United Arab Emirates, RAK Ceramics serves clients in more than 150 countries through its network of operational hubs.
At the forefront of design innovation, RAK Ceramics collaborates with some of the world's leading designers to create breath-taking collections, ensuring that each product in the its portfolio is style-led as well as highly functional.
The RAK Ceramics surfaces collection is extensive, with floor, wall and countertop tiles in a wide range of styles and sizes, to enable creative kitchen design using a highly durable material that is idea for the kitchen environment. RAK Ceramics also offers a mega slab, for a minimal finish with virtually no grout lines which is ideal for use over large expanses of space, such as splashbacks and island units.
Contact:
RAK Ceramics UK
01730 237850