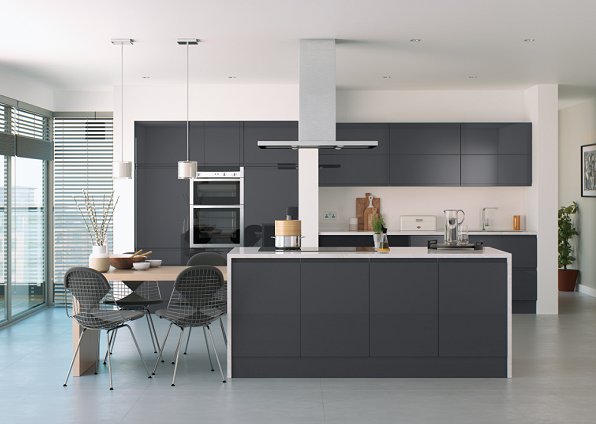 About Us
About Us
Kitchens Review brings you the latest kitchen interior design ideas, including kitchen furniture, kitchen worktops, surfaces, tiling, flooring, lighting and the latest appliances from the UK and Europe's leading kitchen manufacturers.
Established online for 10 years, Kitchens Review aims to help UK designers and specifiers stay up to date with the latest products via a series of email features covering topics such as Kitchen Furniture Design, Smart Appliances and Surfaces.
You can also find out more about today's kitchen manufacturers by visiting the Brands page.