kbb Birmingham 2020 took place in early March and fell at the beginning of the Coronavirus pandemic. Whilst of course, visitors and exhibitors were interacting mindfully in line with government advice, those who attended were treated to a great display from the industry's leading manufacturers and suppliers. The vibrant show floor reflected key industry design trends, such as personalisation and sustainability with a huge range of exciting innovations from the sector. Product ranges introduced advanced customisation, technological innovation and sustainable design. For the kitchen sector, kbb once again proved the perfect platform to launch new products and display the latest innovations.
However, as the virus has now escalated, it is clear that the kkb exhibition maybe one of the last to take place for some time. Of course, the industry may face a slow-down, however, we wholeheartedly believe the kbb wheels will keep turning and that this show overview will help to support all those involved in manufacturing, specification, design and delivery.
For those who could not attend, here are our top picks of the latest products on display, from state-of-the-art appliances, design technology, components, taps, sinks and the latest surface design ideas.
Diane Larner
T O P   P I C K S     From K B B 2020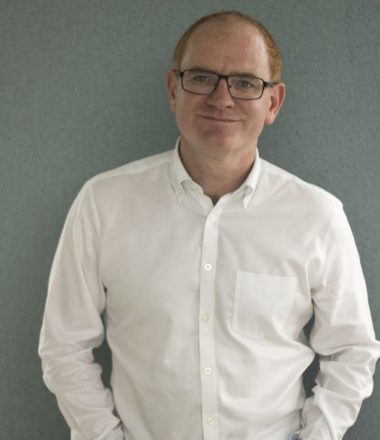 "We are delighted that kbb 2020 has delivered
so positively for exhibitors and visitors in all areas. The exceptionally strong turnout of visitors
throughout the four day show has reinforced our position as the KBB industry's biggest forum in the
UK and shown that it's not only a place to do business, but is a vital source of inspiring new innovation and design in the KBB sector."
Mark Gordon
Director kbb Birmingham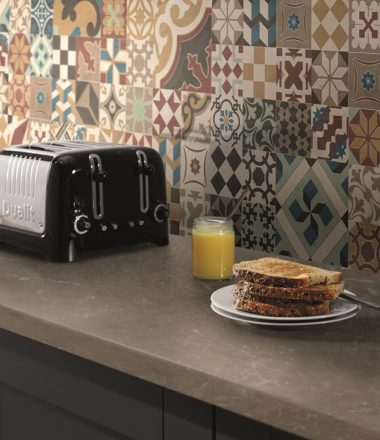 "The Bushboard team worked incredibly hard to put this year's exhibition together.  Strong footfall throughout the exhibition led to many productive conversations with our partners.  We were proud to present our product and brand updates, which received terrific feedback.  We couldn't have asked for a better result."
Samantha Donnelly
Marketing Content Manager